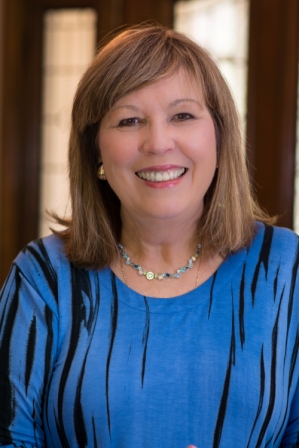 Leigh Duncan and her team are not responsible for vendor price changes or issues with downloads, purchases, free issues, etc.
Copyright © 2004 - 2018 — Gardenia Street Publishing • All rights reserved. • Privacy Policy • Disclaimer
I'm thrilled that you've opted to receive All The Latest!!!
Want to know a secret?
If you're like me, and you read newsletters on your mobile device or in your email window, they doesn't count as "read" or "opened!" Eventually, the service providers ask the author to stop sending newsletters to that subscriber.  Oh, horrors!  One way to avoid that in the future--and keep getting All The Latest!--is by clicking on any of the links in the newsletter.  You don't have to buy anything!  But clicking on the link triggers the provider to count the newsletter as "open" or "read."
I'll be doing that from here on out with the newsletters I receive.  I hope you will, too!
Thanks again for being on my team!
Leigh